Masai stories
Purnima (Punta) Bhalla
March 2023
Owner and CEO of Karigars/India
Punta's story is also the story of how Masai came to be, and a story of more than 30 years of what began as a professional collaboration and soon became a lifelong friendship. It all began in 1992, when Nina and Hans, the siblings who founded Masai, went to India to get their first collection made. They only had a small order, and several producers declined. They were told to contact Punta, who at that time was running a small clothing manufacture and export business. Punta agreed to produce the small order for Masai as it fitted well with the size of her own business. It's now more than 30 years since this collaboration began, and Punta currently owns two factories in the Delhi area dedicated to producing clothing exclusively for Masai.
In November 2022, we decided it was time to head to India to hear Punta's story. We meet Punta in her home in Delhi, where she tells us how it all began:
"Nina and Hans came down. They started this little company, and we met and we worked together, and slowly, year by year, they grew. By the year 97, 98, they had become large. I was also a very small garment exporter. It's not that I was very large. So, I found that I had to make a choice. Either I could grow with them, or then they would have to look for more suppliers…. I think the wisest decision I ever made was I decided I would rather only work for Masai."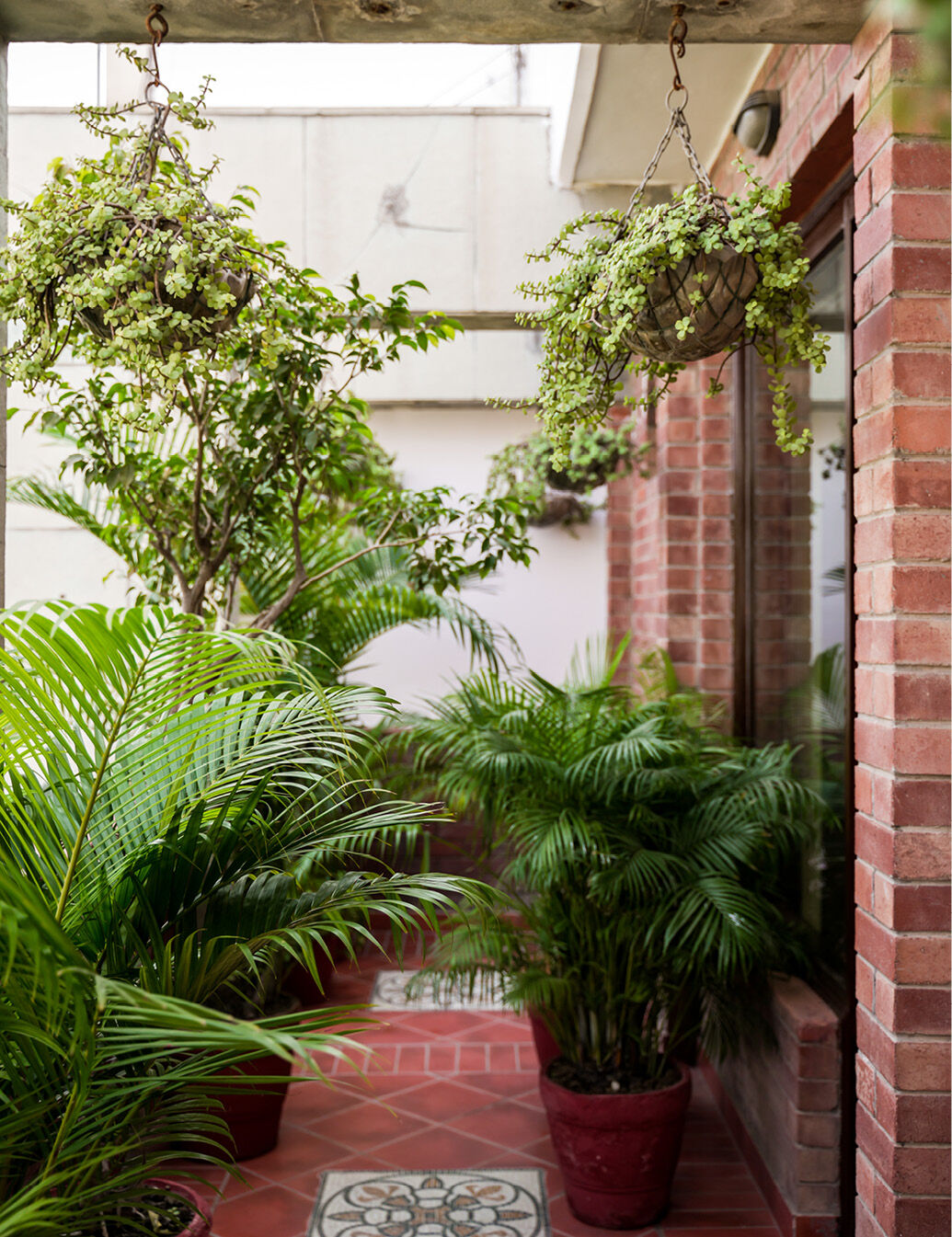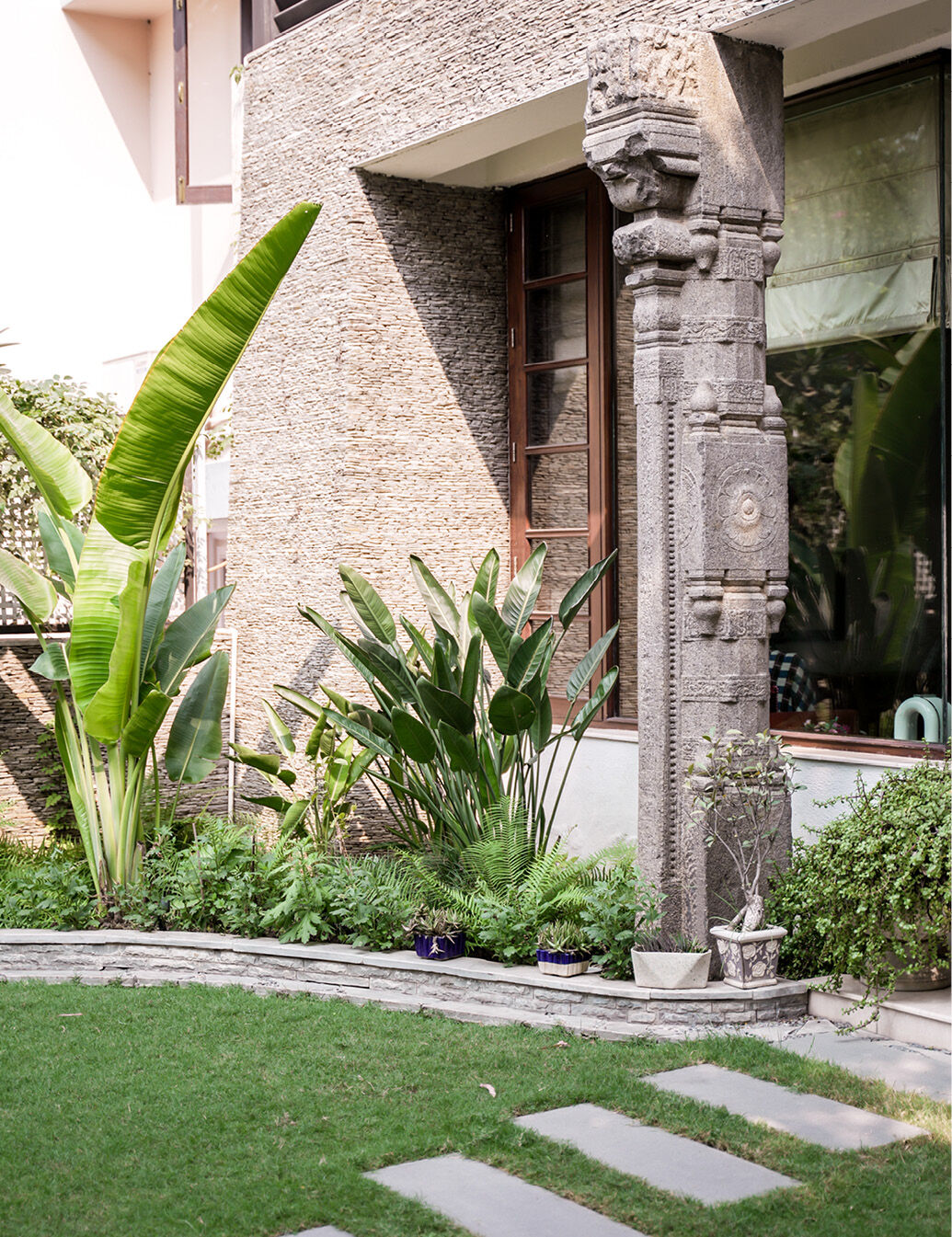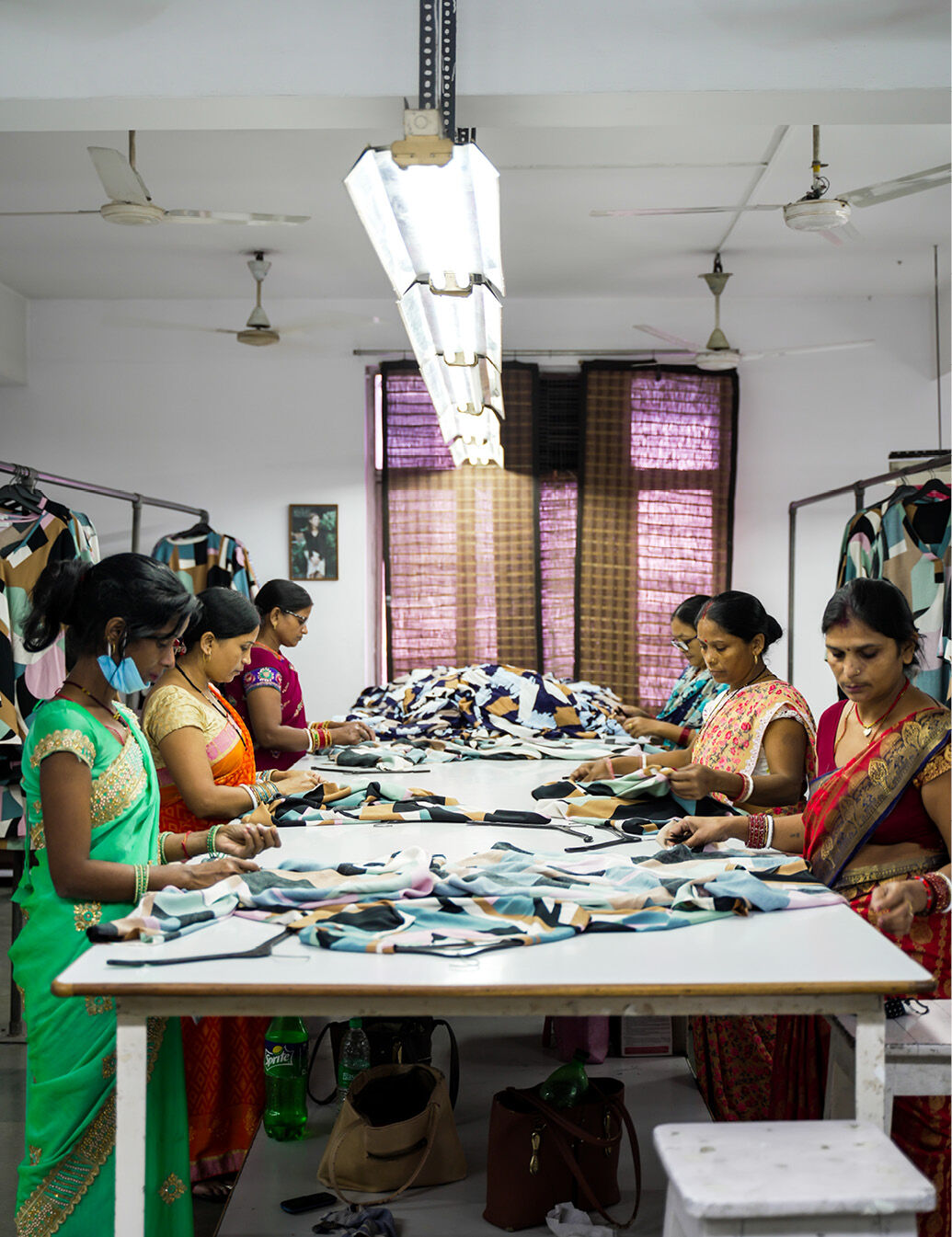 Trust only comes over time
Punta says she enjoys working exclusively with Masai. She has always been a small manufacturer with a modest organisation, which is why it suits her to have just one customer. She doesn't have to spend time accommodating multiple customers' needs, and instead has worked solely with Masai to find the right solutions. Punta believes she is able to adapt the company to Masai's needs. The collaboration has always consisted of trust, respect and understanding of each other's challenges. As Punta puts it:
"That understanding comes only with time, and that trust only comes with time. …I mean, it's not that we don't have problems. Of course, we have problems, but we can talk about it and we listen to each other and we arrive at a solution."
"I might be politically incorrect when I say this, but I think the Danes have been such a delight to work with as compared to any other country. They are polite, they are honest and they treat you with respect, which is all anybody wants done."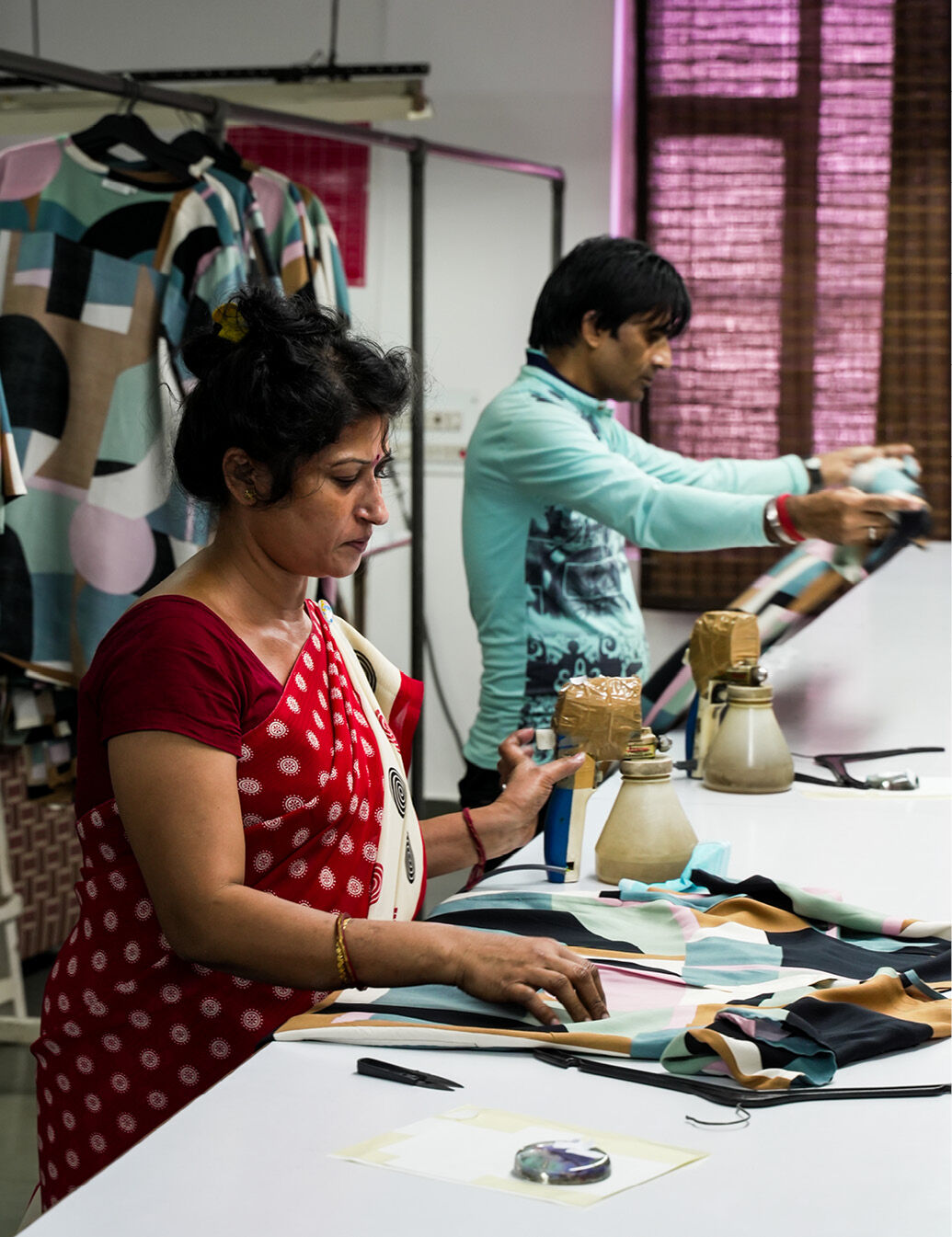 They support me, I support them
Punta founded her business back in 1982. She tells us that many of the current employees joined the company back in the early years. They were quite young when they started working in the business, and together they developed the craft and created a product they are tremendously proud of. Many of today's employees have been with Punta for more than 20 to 30 years.
Trust is the most important thing for Punta in her relationship with her employees. They trust her and she trusts them. The fact that they have worked together for so many years means they support each other – and the support goes both ways.
"They trust me, I trust them. And the fact that we've again spent so many years together, we would like to continue to do so and support each other. They support me. I support them."
"This is my home, this is my country, these are my people."
"We are such a vast population, where there is such a big contrast between the very rich and the very poor. However, I think as a country we are gearing up to a brighter future."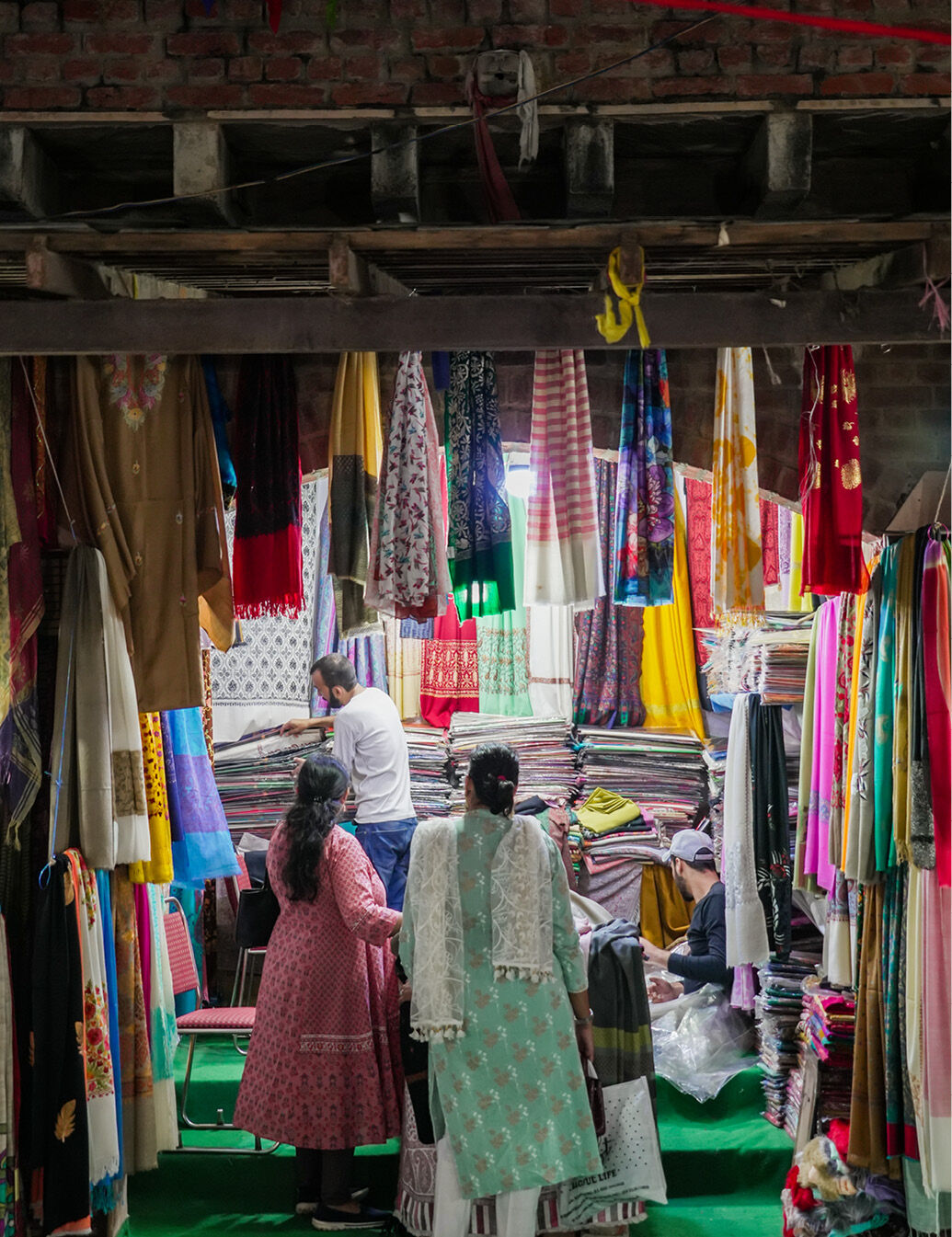 When we ask Punta what it means to her to make clothes for Masai, her face lights up; her passion for her craft is clear. She loves that fashion is constantly moving and developing, bringing new products season after season.
"The prints change, the fabrics change, the bodies change, and it's interesting to see how it develops. I enjoy fashion. It's not flat. There's a lot of movement in fashion."
What Punta loves about Masai is the informal, stylish look, which is always comfortable.
"They're comfortable, they stylish without really being very formal. They're relaxed. You look easy, but you don't look like a frump and you don't look like as if you're wearing a suit. That is what I like about Masai."
For Punta, working with Hans and Nina was a privilege. And over time, the original collaboration developed into much more than just business. The professional collaboration between Punta and Nina has become a lifelong friendship, even though they each come from very different parts of the world and their relationship was initially only professional.
"For me, Nina is like family. When I come to Denmark, I meet everybody in the family, the children, their friends. I have met Nina's family through the years, and it has been so delightful. And Nina and me will continue to be friends forever."
Masai stories are portraits of women's lives, presented through thoughts and reflections from a group of dedicated and passionate women. The stories reflect on diversity, openness, courage and, not least, the freedom to be and want to be yourself. Through meetings these women, who all inspired us with their life choices and creativity, we wanted to create a special insight into women's lives. Our stories portray the strength and beauty that emerges when your life passions are allowed to blossom, and when you choose to listen to yourself and pursue your dreams.