Masai stories
Cristina Santos
February 2022
Masai's supplier in Portugal
MASAI CREATED BY WOMEN FOR WOMEN
At MASAI we price long term relationships with the people, who are part of the process of creating pieces of fashion, that transcends time. One such key person is Cristina Santos, who has worked with Masai and the production of jersey styles in Portugal for more than 23 years. Since 2004, Cristina has managed one of the companies, that are trusted Masai suppliers with her business partner and friend Hermínia Azevedo.
The two women are our partners in producing all our jersey, and have been an indispensable part of achieving our FSC® certification for this part of our collections. Another point of note is, that within the manufacturing company, almost all positions are held by women. From managerial level to the steaming section. For most of the woman here, they are not just taking a position and working a job, they are also taking part in a community and a family.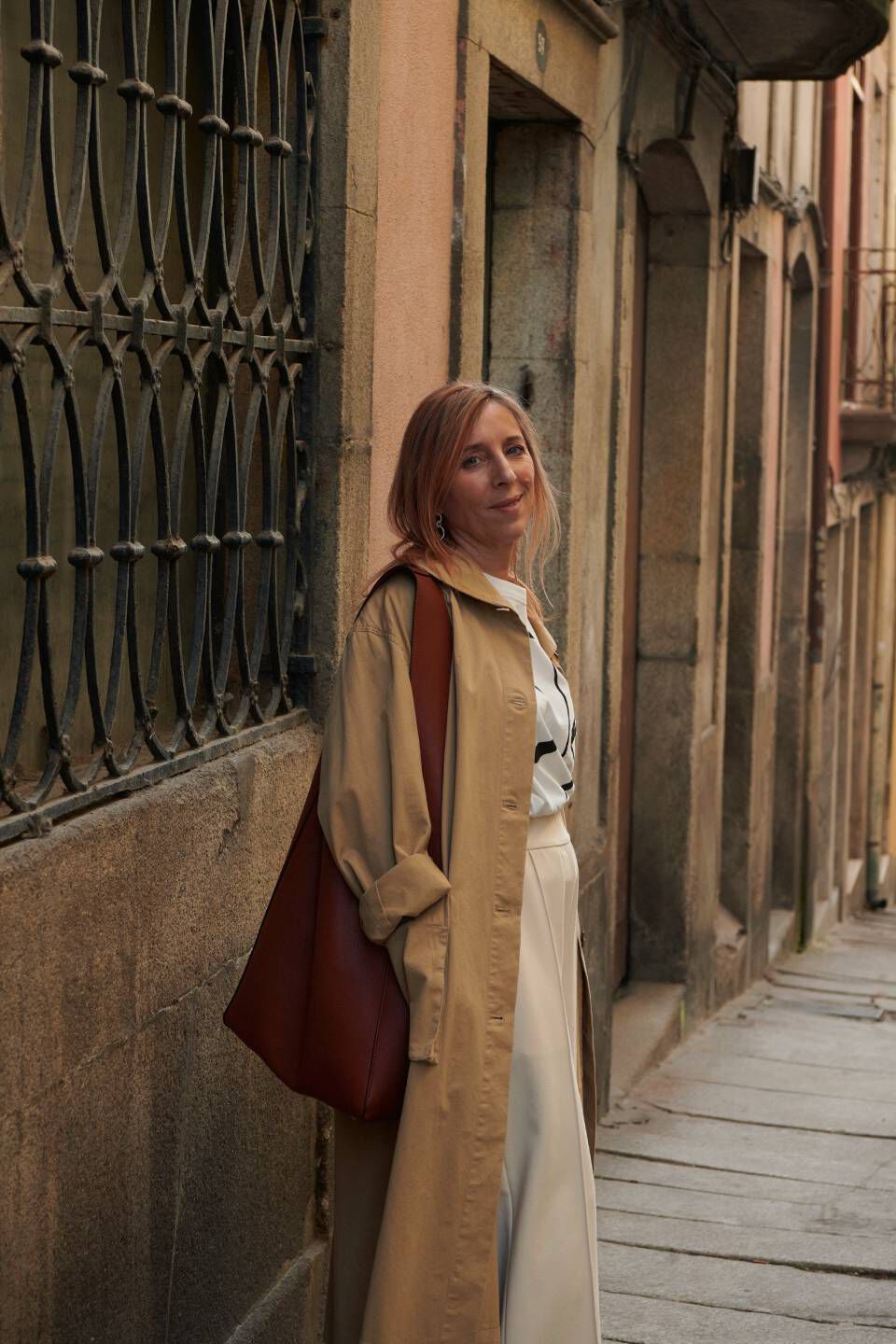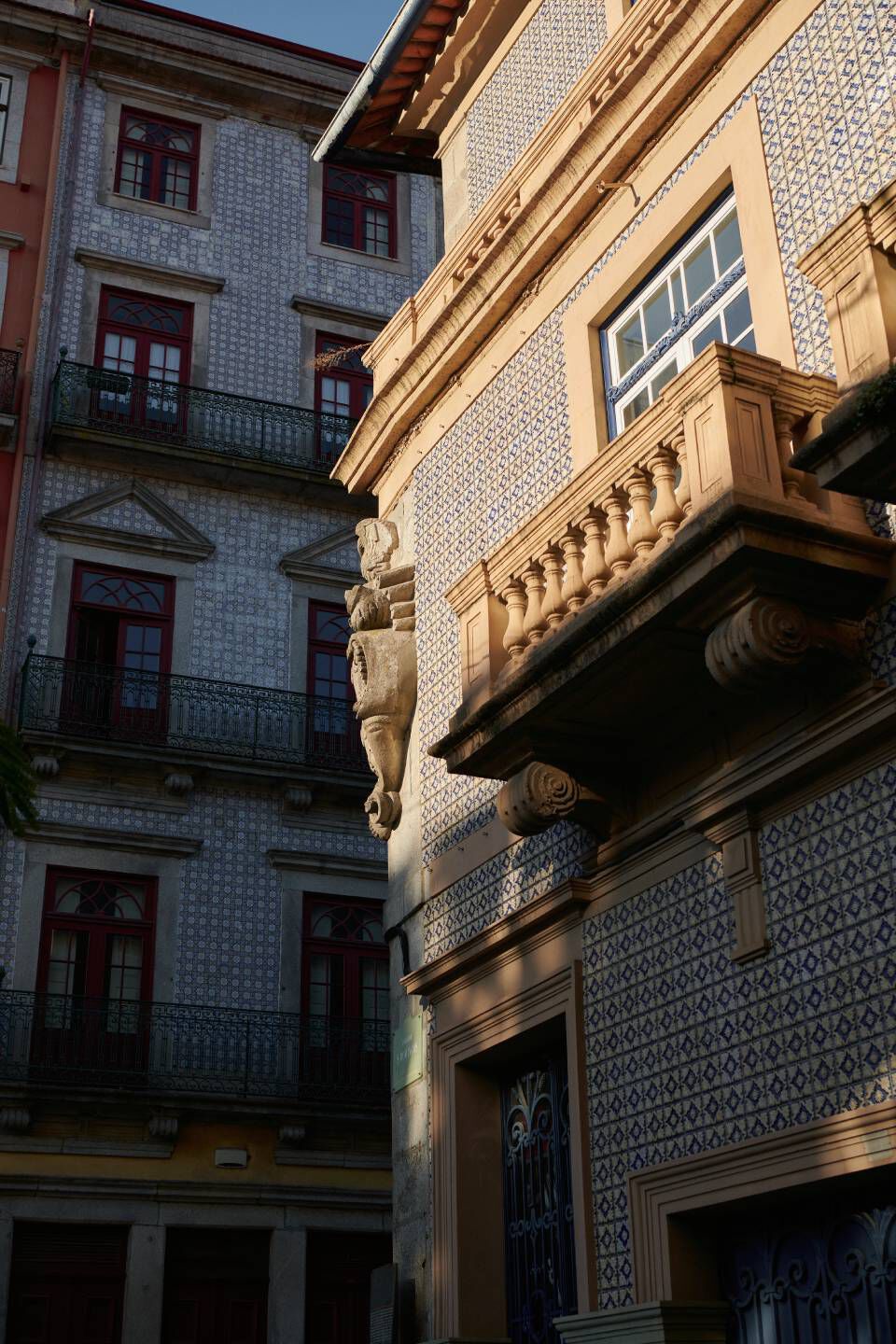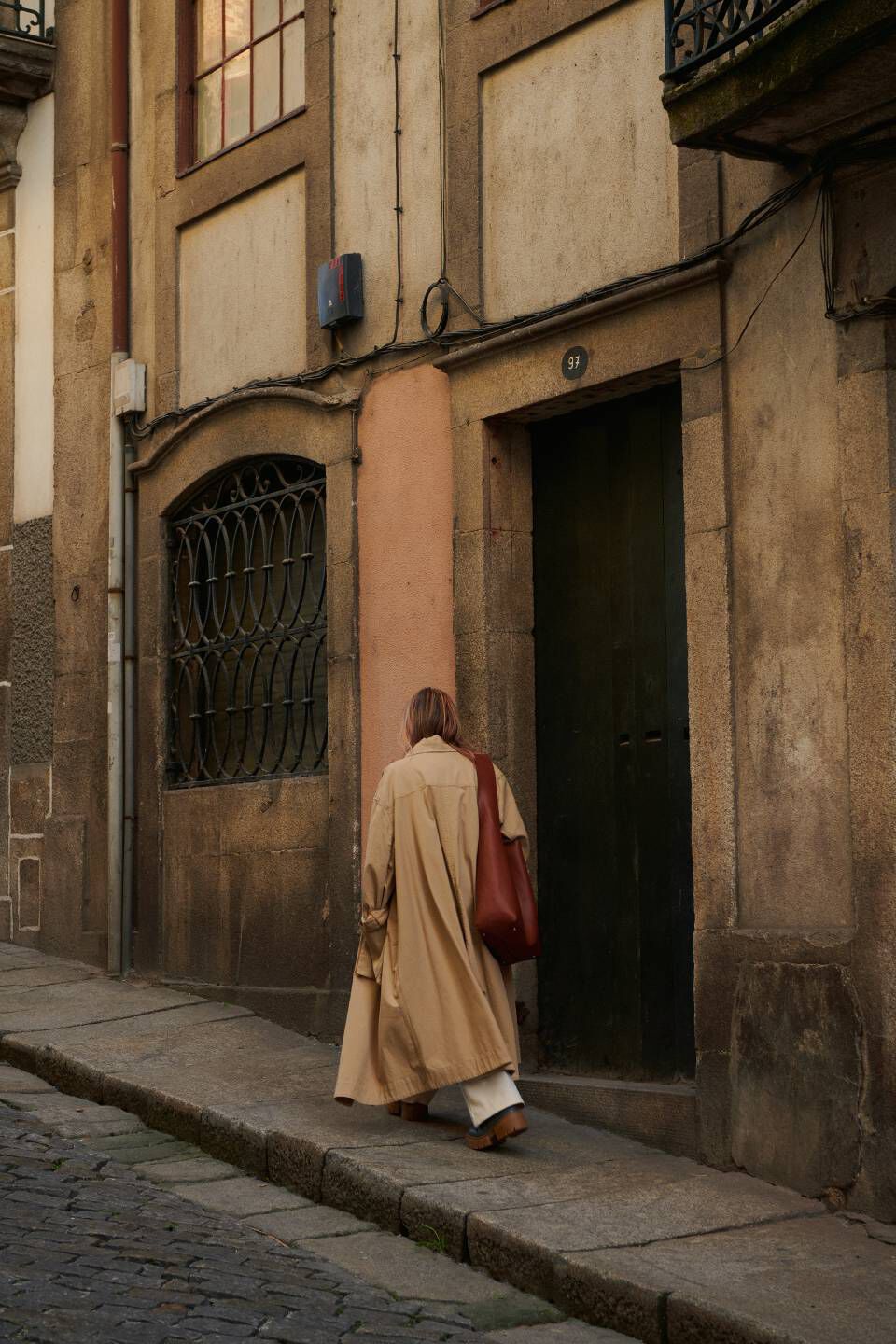 Being part of Masai for 23 years
We asked Cristina how her everyday life is entangled with MASAI. My job with Masai is to work with all the processes we carry out to produce a style. I manage and control almost all processes, and I need to take care of everything from the beginning to the end. I have worked with Masai for more than 23 years. I actually began at another company working with Masai, and now together with Hermínia in a company that we founded. Masai is a big part of my life, and I´m extremely proud of this collaboration.
"Hermínia and I established the company together 17 years ago. To me Hermínia is like a sister. We are a big family here, and we really do take care of each other. We help when any of the women here have problems, and they help me if I have problems with the production. They know, that if they need anything, we will take care of them".
Working in a women's company
We are 54 women in total working for Masai producing jersey styles, so it´s really a woman's business here. Our owner is a woman, our manager is a woman, our accountant is a woman and the whole production are all women. I believe women have another and different way of working. I actually think that women are cleverer for this kind of job. A lot of things are changing now for the better and women are getting better opportunities even though it's not happening as fast as we want.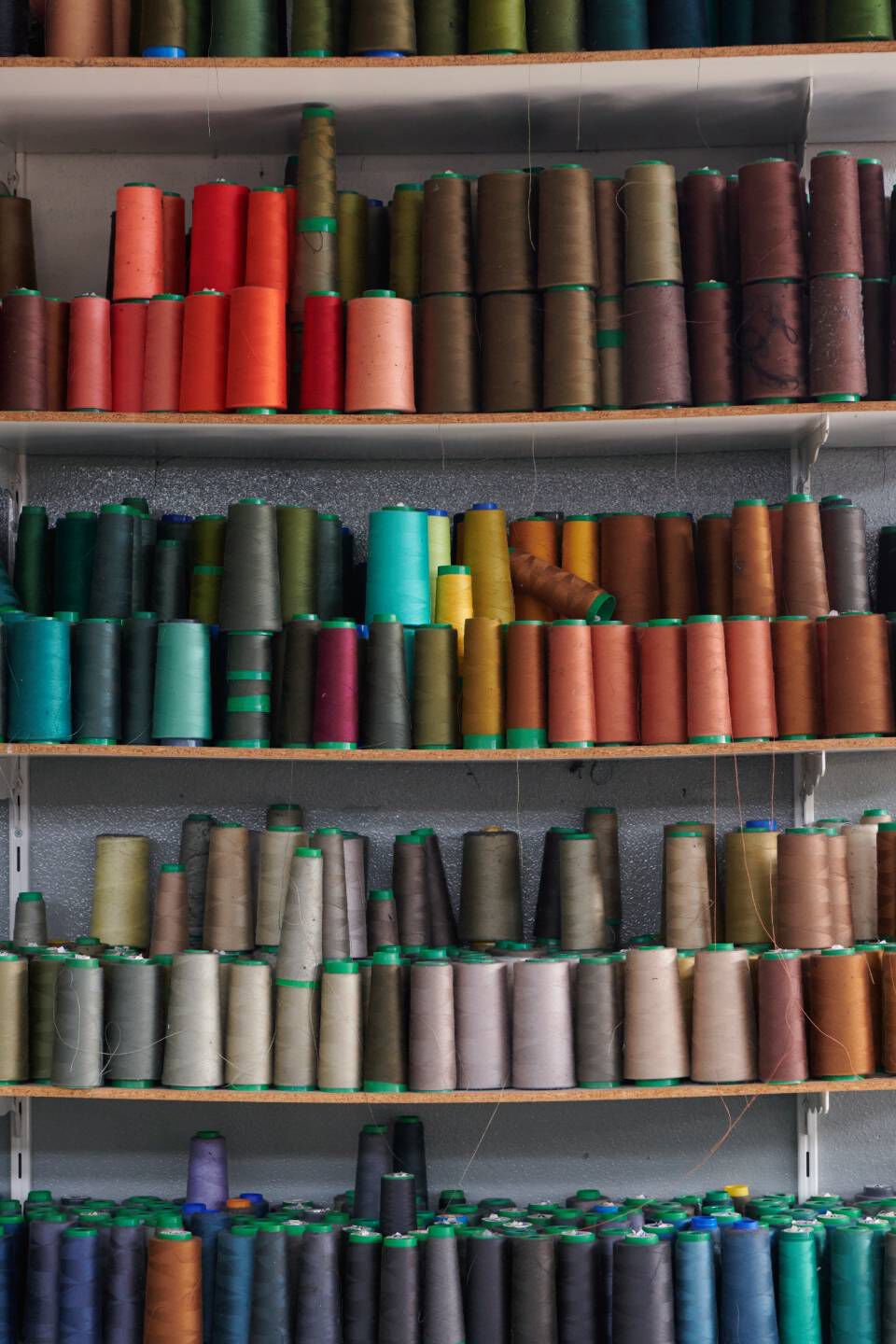 The process always begins with Masai sending me a sketch with the design and the measurements of a new product. They describe what kind of quality and fabric they are looking for, before we make a sample for them. After that I translate it and give the project to the women who create a prototype from the pattern. When Masai knows which styles, they have sold and how many, they send me an order. Then we order the fabric and send it for dyeing. After dyeing, we prepare all the right sizes and patterns, afterwards it's cut, sewn, steamed, packed and shipped to the customer.
I am very proud of the trust that Masai have in me and my work. I like everything about my job, from the beginning, when making the first sample, to the end of the production. When we do the first samples we never know if we are going to make the order or not, and the process here is sometimes difficult, but when the orders come, everything is worth it.
"My job is my passion, or as we say in Portuguese; "Meu trabalho é minha paixäo". My job often comes before my family, and if I´m not ok in my job, I´m not ok in my family. I have a big commitment working with Masai".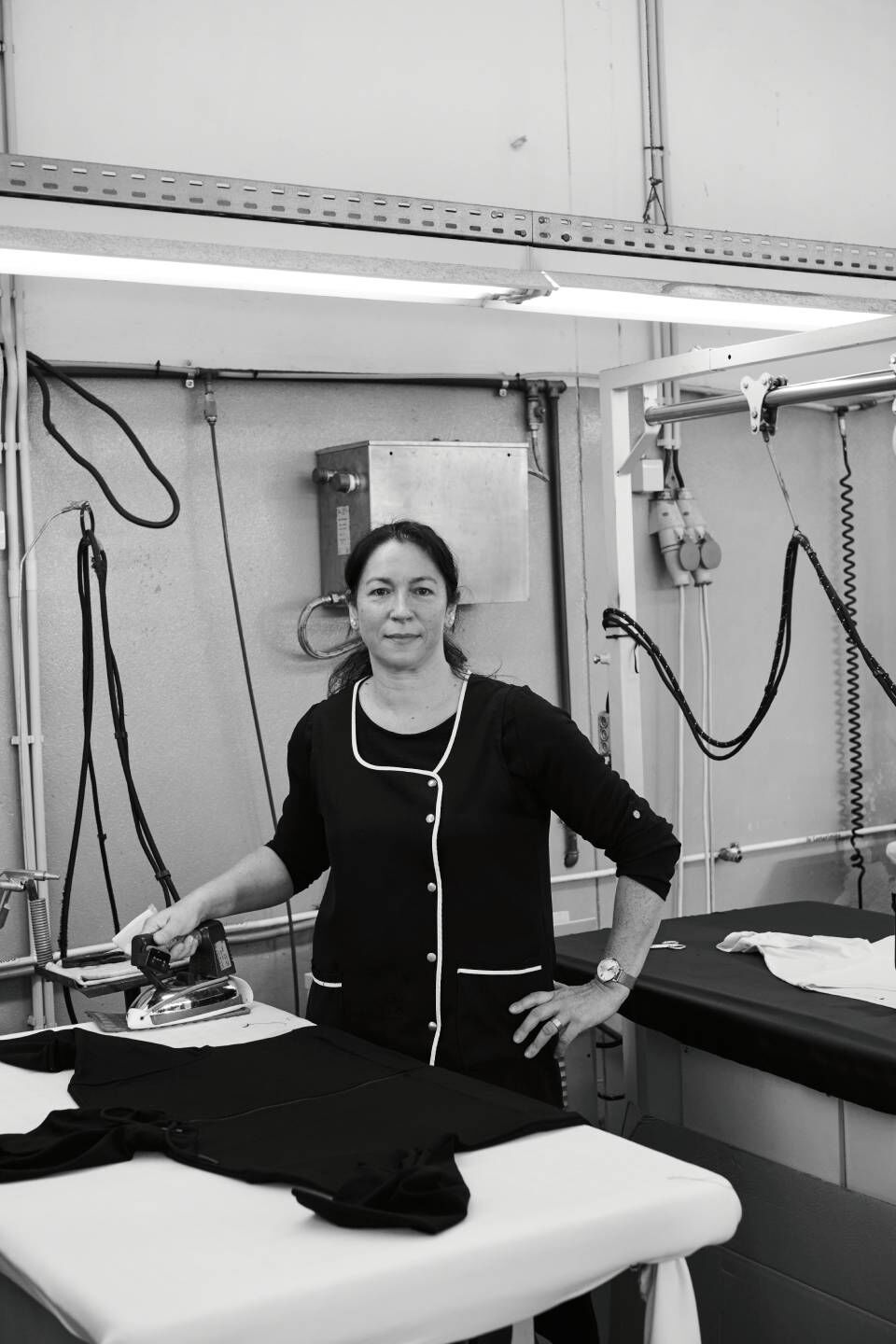 ""I feel very proud when I see a Danish woman, or any another place in the world, with the clothes that I make here in Portugal. It's a very proud feeling""
MASAI STORIES are portraits of women's lives, presented through thoughts and reflections from a group of dedicated and passionate women. The stories reflect on diversity, openness, courage and, not least, the freedom to be and want to be yourself. Through meetings these women, who all inspired us with their life choices and creativity, we wanted to create a special insight into women's lives. Our stories portray the strength and beauty that emerges when your life passions are allowed to blossom, and when you choose to listen to yourself and pursue your dreams.