Masai Stories — Lene Louderback
Art is creative director Lene Louderback's great passion and is where she finds much of her inspiration when creating new collections for Masai. She believes it's all about telling a story, interpreting it, and making it your own, both in art and in fashion.
"I see a liberated modern woman, who doesn't care too much about what others think of her, and who creates her own world and her own look."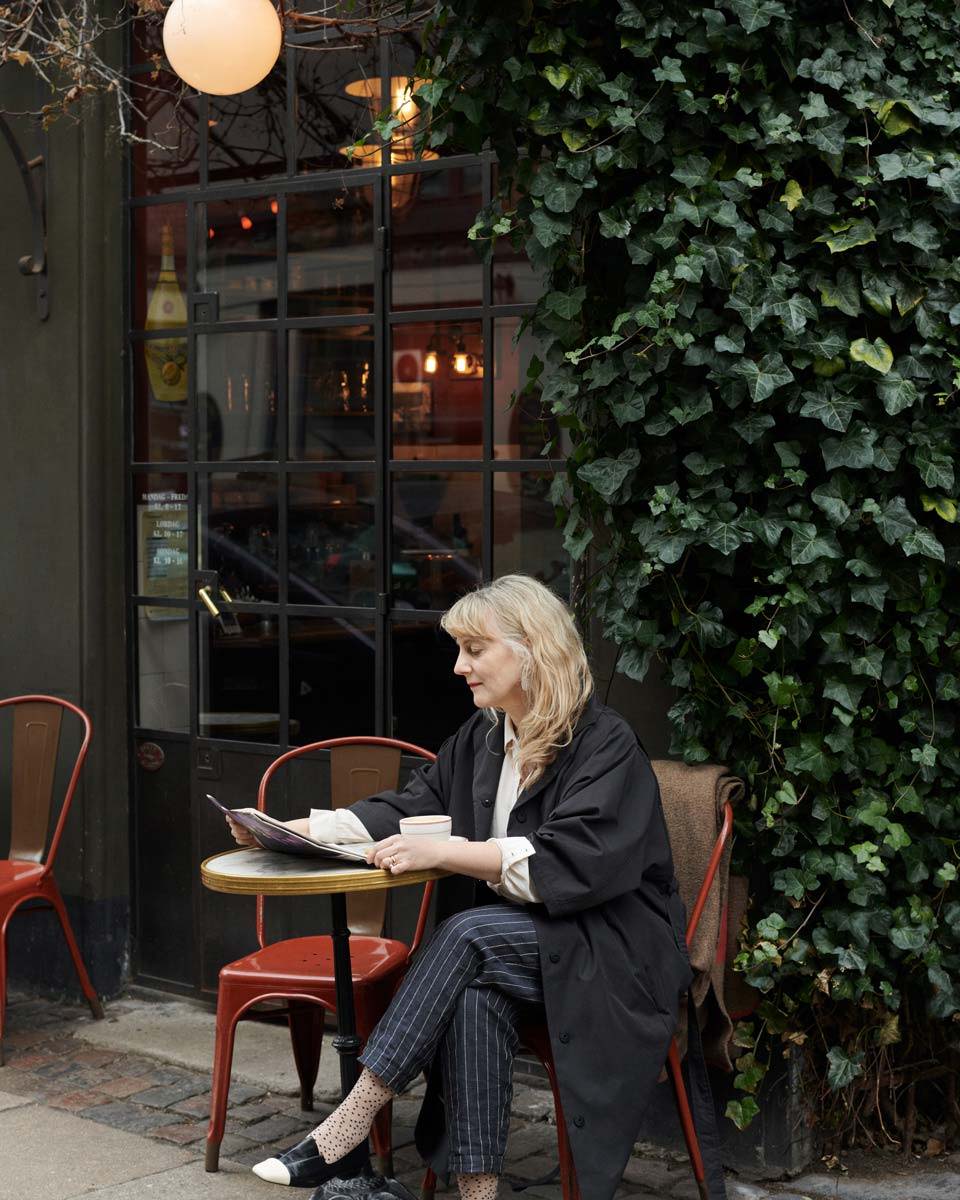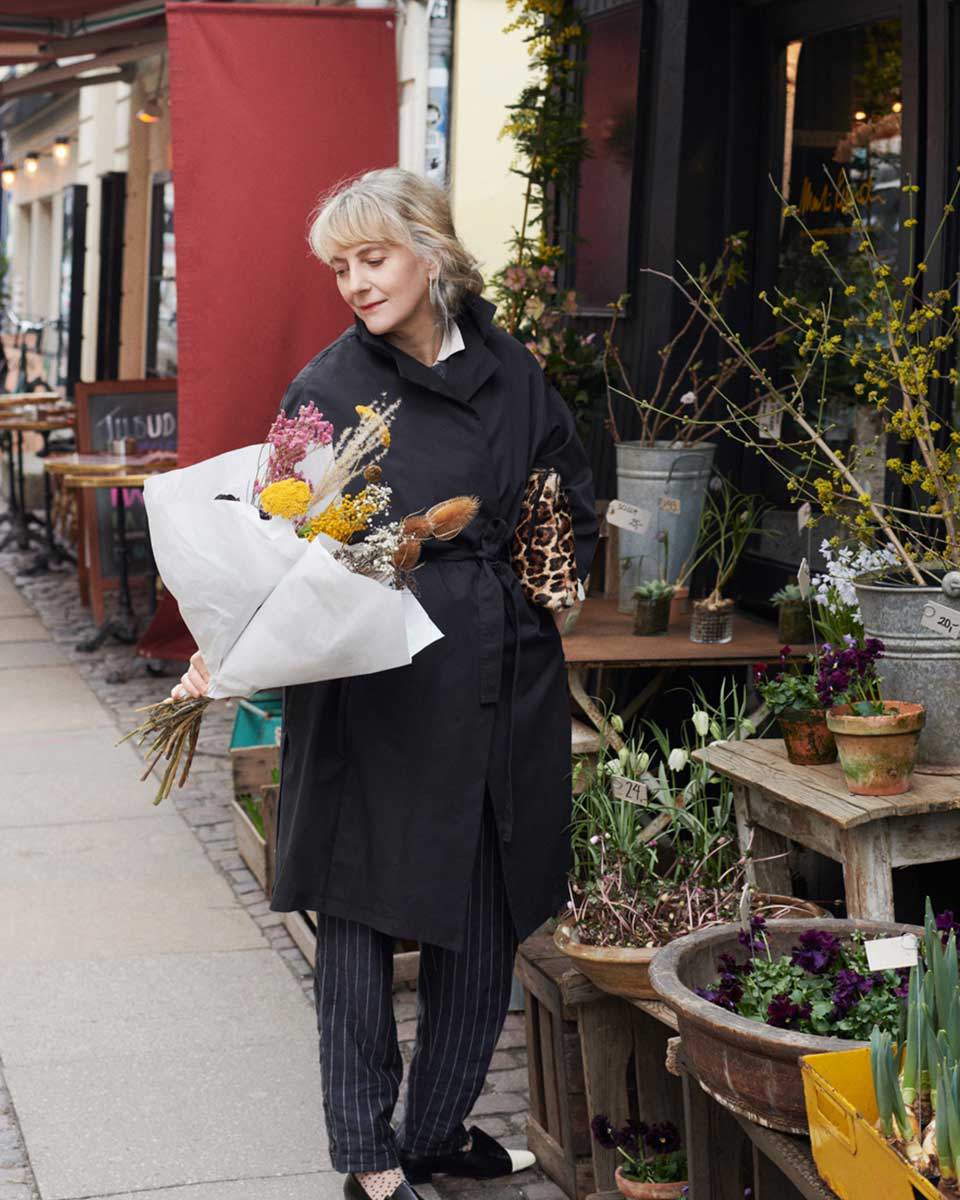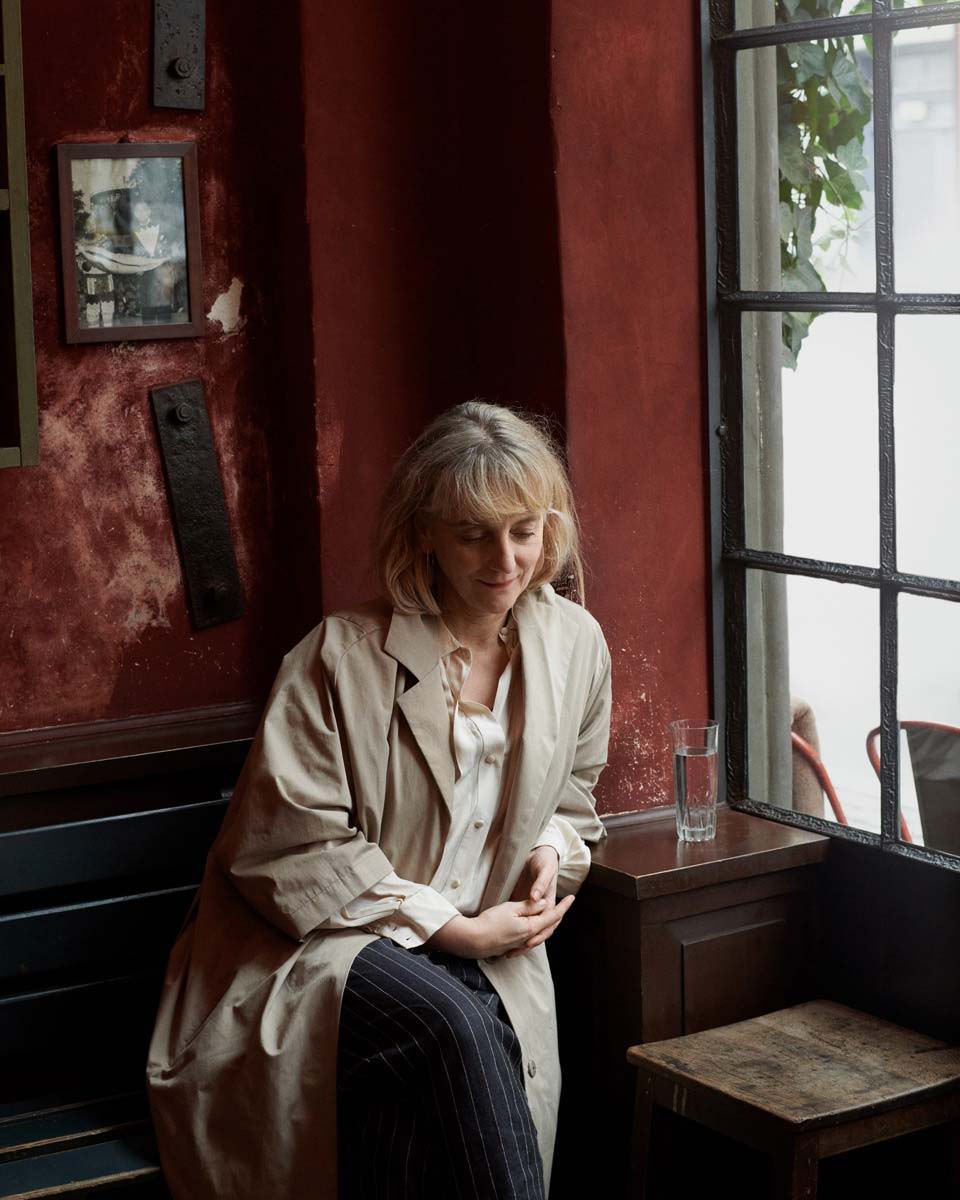 What do art, beauty, and aesthetics mean to you?
Art is my third child and a really big part of my life. Art inspires me in different ways, and sometimes I fall for specific colors, depending on whether it's summer or winter. It's the same when I'm designing a collection. Colors are very important to me. What I often look for in art or a painting is the balance of calmness, texture, and graphical elements, and I want the works of art should preferably have a story behind them. The walls in my living room reflect my own story, everything that I love and look for in pictures.
What is your process when building a collection?
As a designer, I get my inspiration from going to exhibitions, to the theatre, or even from watching films. Often it's quite simply about spotting things as you walk along the streets of Copenhagen. Or when I go to an exhibition, there might be a specific color that inspires me to design a new collection. Sometimes I notice colors that I think are amazing and would be unique for the collection that I am designing. The same applies to prints. Here too - I'm inspired by art - and I might use elements of what I have seen to create new and different prints. Masai is not a brand that follows all the latest trends, which is why our collections often are inspired by art. But we are a fashion brand, so we aim to reinvent ourselves in each collection, such as through the shape and detail. The foundation of any new collection is to tell a story - a story that you can interpret in different ways so that it becomes personal to each individual woman.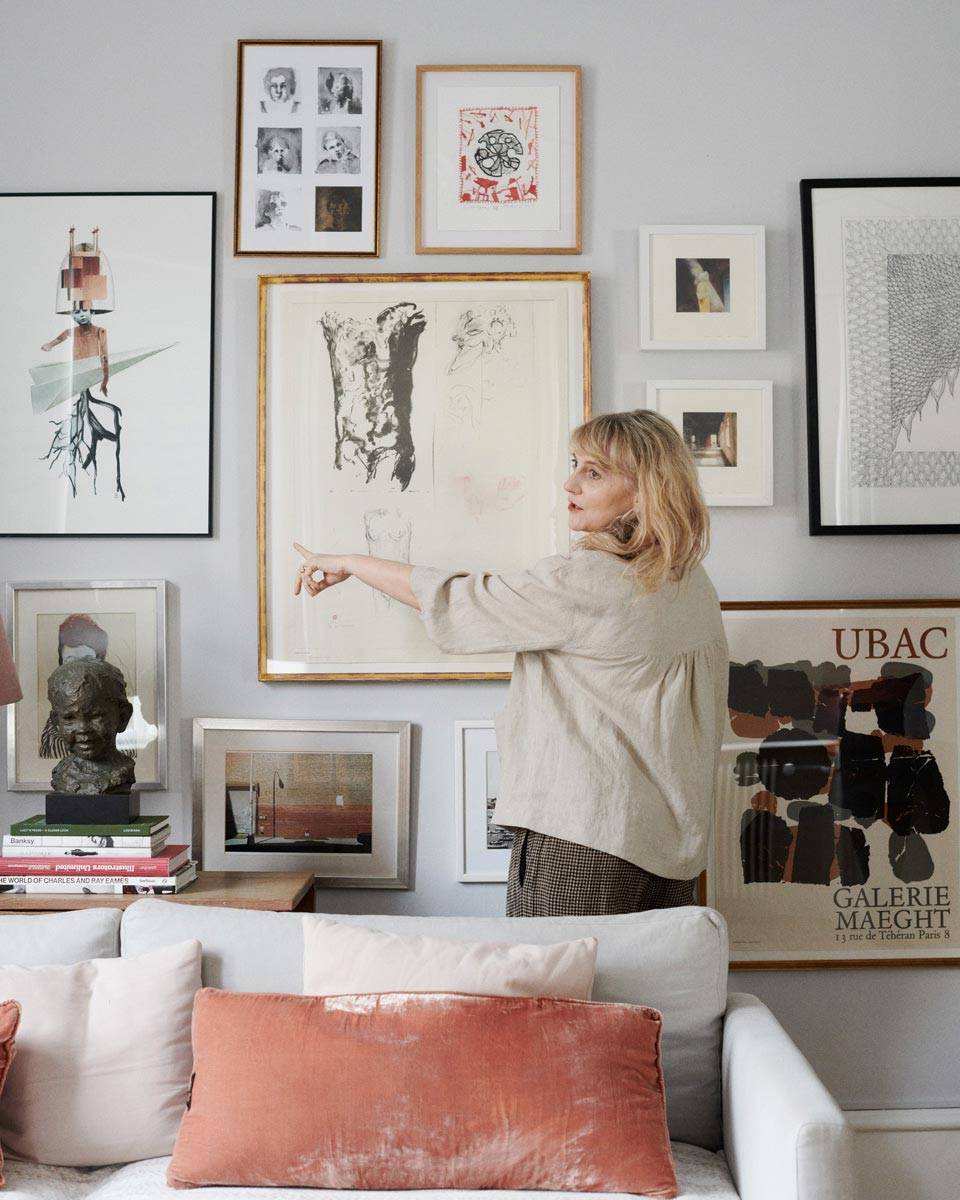 Is there such a thing as good style?
For me, good style is when I meet a person, they make good eye contact, have a firm handshake, and a lovely smile - that's what really good style is to me. I believe that it's the inside that counts when I meet and read another person because it tells me something about their personality and style. I love it when you can see a woman's personality in the way that she dresses and in the way that she puts together an outfit - that is what inspires me. Masai's collections are about pulling something out of your wardrobe from 5 years ago and matching it with something new. They're like building blocks, allowing you to add new figures, shapes, and colors, but without throwing away the old ones. You can mix and match the different colors, patterns, and stripes, because as long as there's a common thread, then there's no right recipe for good style - it's all about personality.
How much freedom do we as women have to dress as we want - also when we turn 50?
Everything is allowed. For me, it's about feeling good and comfortable in what you're wearing. I don't think you should be judgemental about people's looks. It's very individual. I think that aging has changed today; it's a more fluid concept. I see women today who don't 'age' like before. You dress how you want to dress, and I think it's important for us women to not start judging each other's tastes.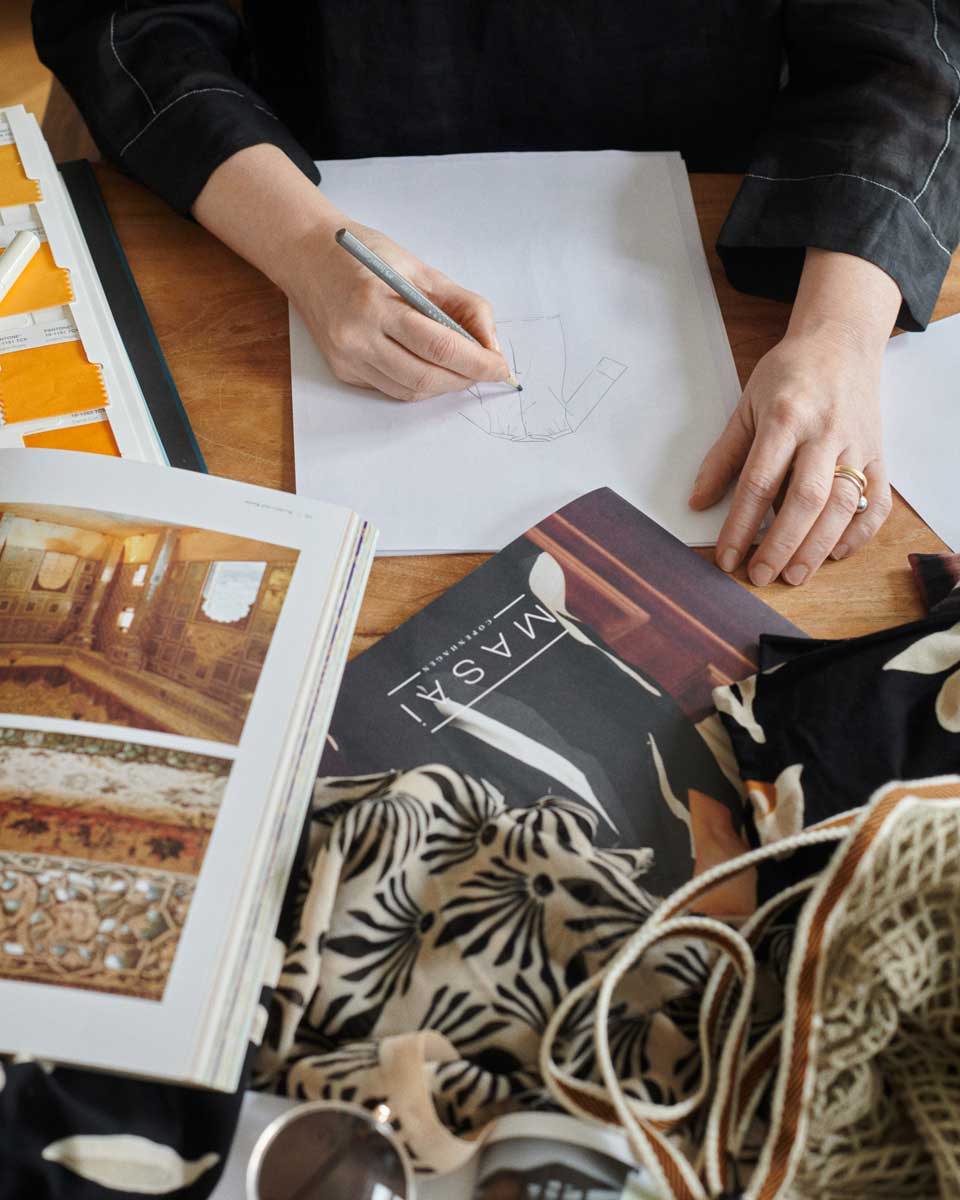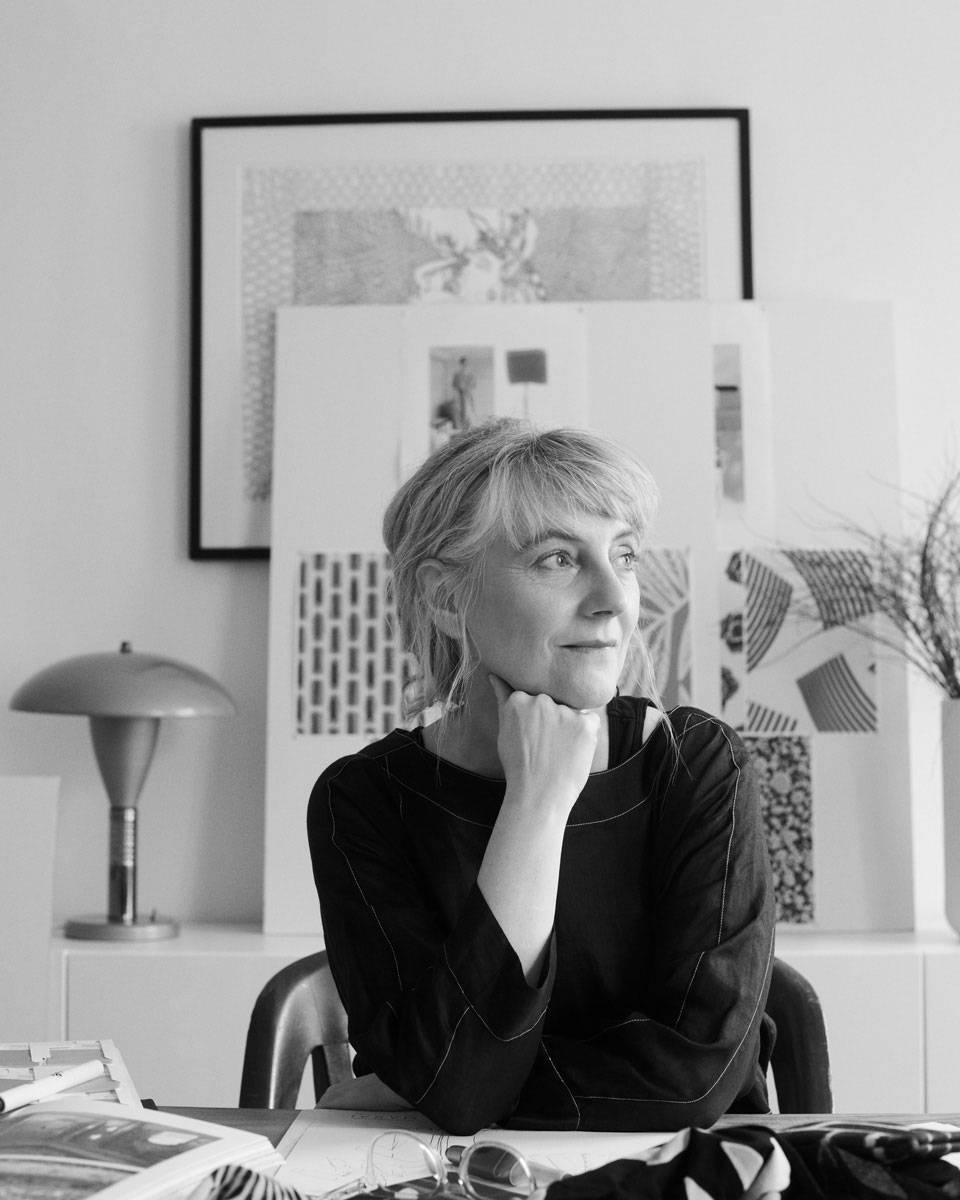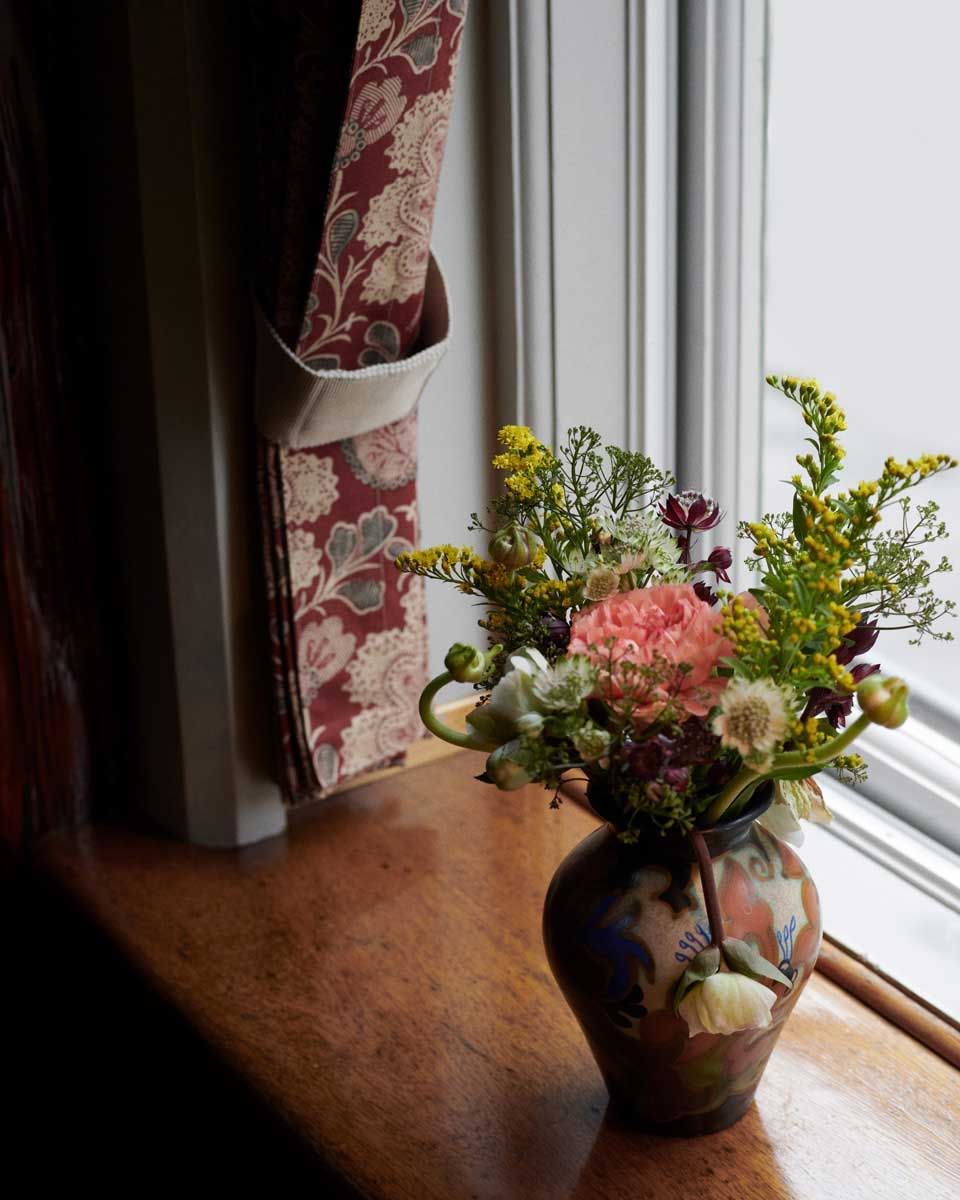 Who is the woman you design clothes for?
I want to design clothes for ALL women - there are no limits. If a woman likes the story told in the Masai collections, then I feel proud - and I want the collection to appeal to all types of women, whatever their nationality, age, and body type. I'd like the collection to span a wide group of women.
When I started working as a creative director for Masai, I felt it was important to base the collections on a story. You should be able to see a look and a diversity in the colors, shapes, and fabrics that we use. I'm inspired by the original Masai design from 1992, which was a mix of avant-garde and boho chic, and then there are the six shapes that the entire collection is built around today. The six shapes mean that we have a design for every woman's body type.
When I design a new collection, I see a woman who likes the certain look that we create at Masai and who recognizes her own style. I also see an independent, modern woman who doesn't care too much about what others think of her. She is the boss of her own world and her own look. She creates the world she wants to live in - it's created by her. A 'Masai' woman is a strong woman.
What do you love about Copenhagen?
I love Copenhagen, and I love the area I live in. When I walk out of my front door and down Frederiksberg Allé with the trees on either side, it feels almost magical. I love my Saturday mornings when I have some time to myself to enjoy my local area after a busy week at work. I love Værnedamsvej and often stop for a coffee at one of the small cafés, where I just sit for a while and people-watch. I come from a small town in Funen, and I've always liked that small-town community where you say hello to everyone and follow each other's lives. I get the same feeling in my local area. I like how personal it is and that we greet each other in the street. It feels homely and cozy, even in a big city like Copenhagen.